Sod Grass Delivery & Installation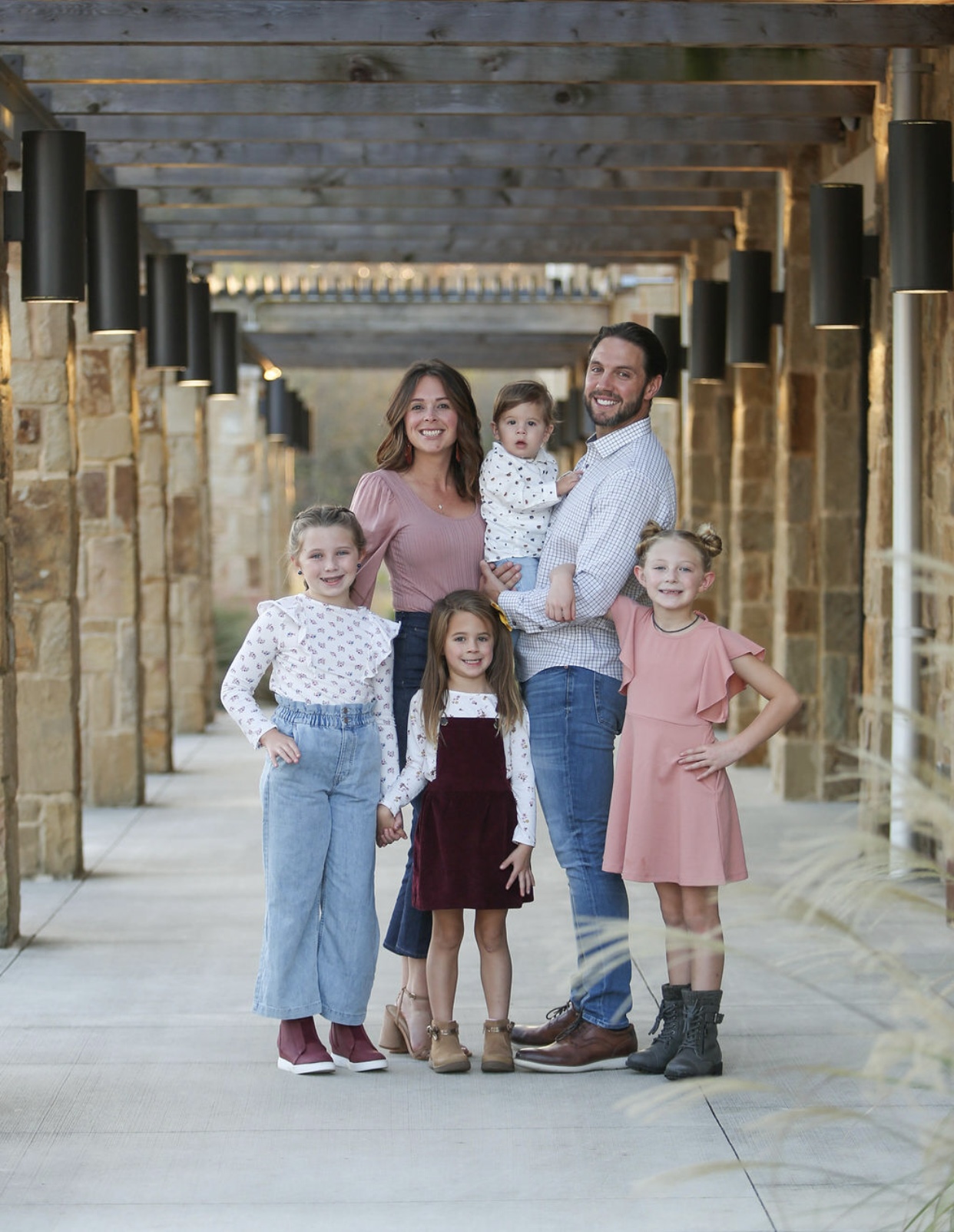 Buy Sod Grass in Charleston, South Carolina from the Premier Sod Supply & Sod Installation Company serving North Charleston, Mt. Pleasant, Isle of Palms, North Charleston , Folly Beach, and more.
Looking to install sod in Charleston, South Carolina? We've got you covered! Our team of experts will come to your home or business and install sod quickly and efficiently. We only use the highest quality sod, so you can be confident that your new lawn will look great for years to come.

Don't go another day struggling with an ugly, patchy lawn. Call us today and let us show you how easy and affordable it can be to have a beautiful, green lawn - Charleston style!
Sod installation is a great way to have a beautiful, green lawn without all the hassle of starting from seed. Sod grass is already grown and ready to be installed so that you can have a brand new lawn in no time. Sod provides many benefits for your lawn, including improved drainage, reduced compaction, and better resistance to pests and diseases. Sod installation is best done by a professional sod company like Charleston Sod Experts. We have over 30 years of experience in sod installation and can help you choose the best type of sod for your needs. We offer several different types of sod, including Bermuda, Zoysia, St. Augustine, Centipede, & Bahia Sod. Contact us today to learn more about our Sod Installation services!

Do you want to create the perfect backyard oasis for your family, but you're not sure where or how? Look no further than Charleston Sod Experts! We offer fresh sod from our local sod farm to provide quality sod grass at competitive prices. You can purchase our products online using this easy-to-use e-commerce platform and within days of placing an order will receive your fresh sod. Our team is standing by right now to help answer your questions, choose your sod variety, help you measure your yard for sod, and more!

My promise to you is that I will deliver superior customer service. I will provide a great product, great service, and superior communication. The only thing I ask from my clients is an embracing of this new way of doing home sod services. We are completely transparent with our pricing and not afraid of competitors undercutting us. We ask that you make your selections via our online stores and place your orders completely online. All purchases are completely refundable if the work is not scheduled and you are at zero risk as our customer. My ultimate goal is to transform sod grass contractor culture and lift the bar when it comes to increasing the value and satisfaction of our families' experience at home.
I look forward to bringing you into our journey and I'm excited about renewing your lawn.
Eric Vevang - Founder of Charleston Sod Experts