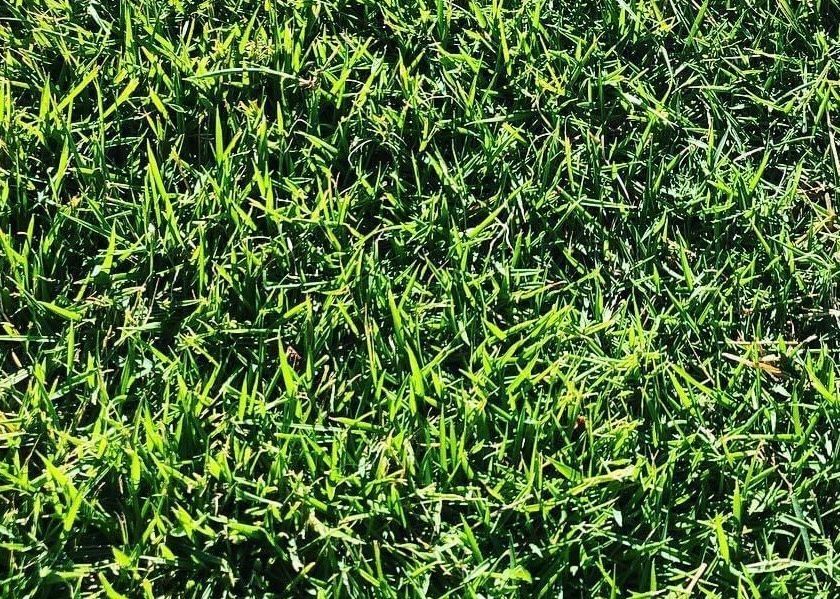 Empire Zoysia
450 sq. ft. pallet
$500.00 per pallet
Select Quantity (discounts on larger orders)
Looking for a versatile, low-maintenance sod option for your Hilton Head property? Empire Zoysia may be just what you need! This tough turfgrass is highly tolerant of both heat and cold, making it perfect for our area. It also has a very dense, fine-textured blade, which gives it a beautiful, manicured look. And because it requires less fertilizer and mowing than other types of grass, it's an eco-friendly choice that can help you save time and money. Give us a call today to learn more about how Empire Zoysia could be the perfect sod solution for your home or business.

Compared to all of the other sod types we offer Empire Zoysia is the darkest in the shade of green. It is a fine blade and is cold and drought-tolerant while also fighting off toxins on its own. It is a beautiful sod not only for golf courses but also for residential and commercial properties!
Please note:
We do not guarantee times of arrival, but ensure the sod will arrive on the date that is scheduled.

Deliveries may appear the evening prior to ensure being there on the date requested.
We currently do not deliver on Saturday/Sunday.